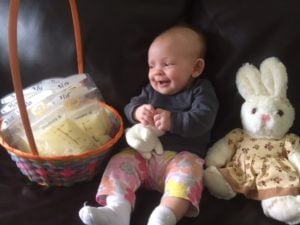 Ihad my first work trip post mat leave and I wanted to be sure my milk would safely return to my husband and...
Read More →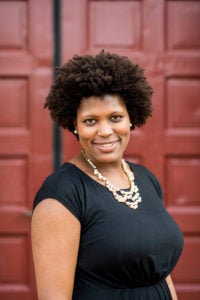 I've used Milk Stork on almost all of my business trips. The one time, I didn't it was a disaster. My company...
Read More →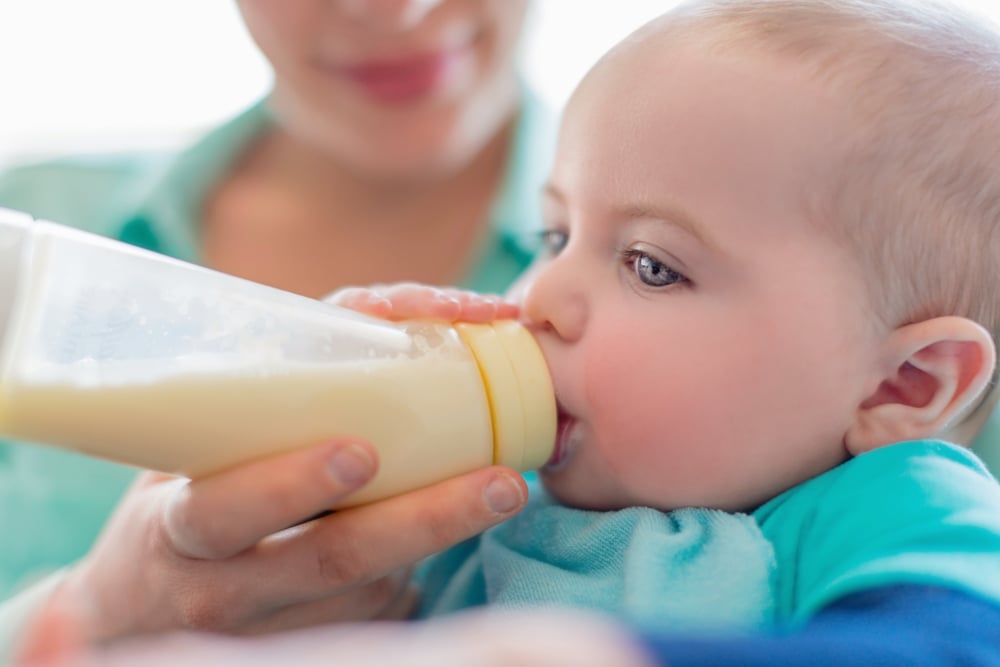 The whole process was a lifesaver for me! I had planned to be out of town for 4 days for a family wedding and...
Read More →